F150Lab – The Ultimate Resource for Ford F-150 Owners
Welcome to F150Lab. Our goal is to help you choose the best accessories, aftermarket parts, and mods to customize and modify your favorite Ford F-150.​
---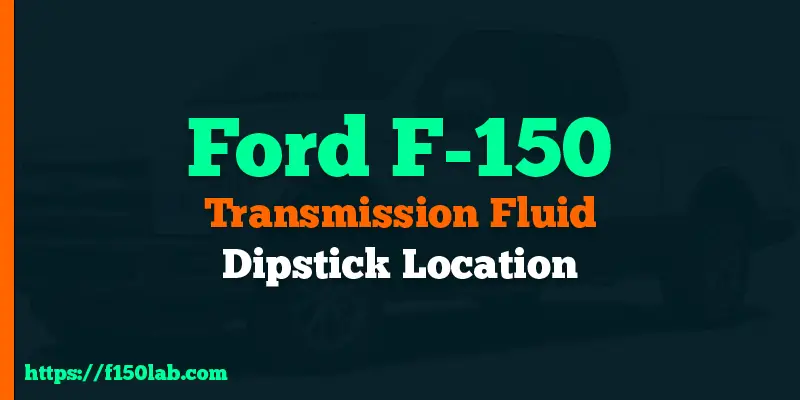 Struggling to find the Ford F150 transmission fluid dipstick location? No worries, I'm going to help you with that! Older Ford F150s have their transmission…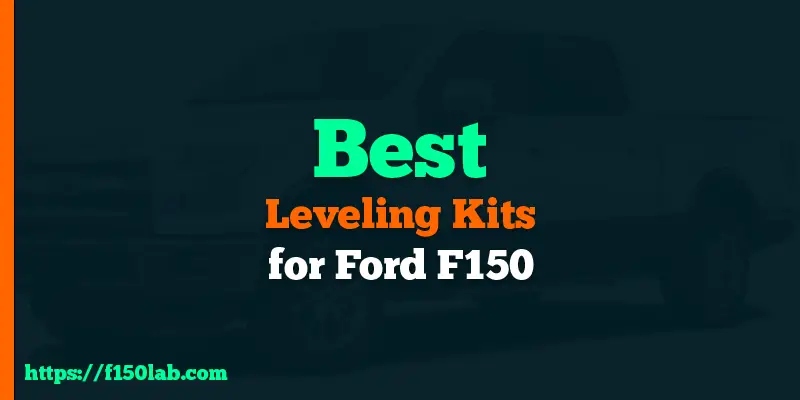 If you are a car enthusiast like me, you know pretty well how the vehicles start to sag due to the heave attachments at the…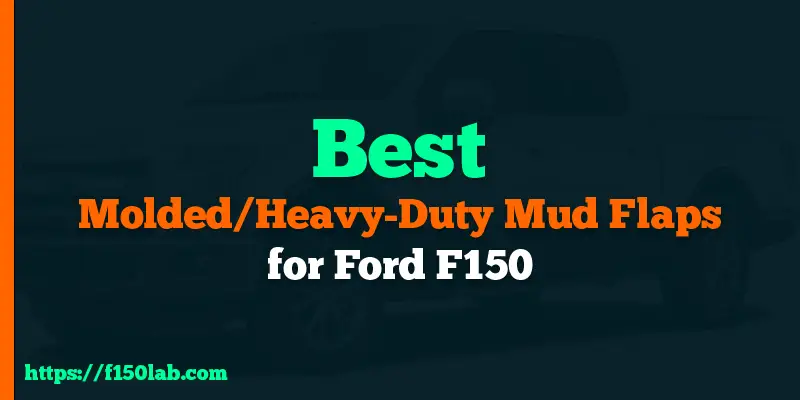 Have you ever come home from a trip and noticed the mud stains on your F150 that ruined your mood immediately? If yes, then I…
I simply cannot exaggerate the importance of having a proper quality brake pad for those who drive an F150 like me. Apart from regular commuting,…
Ever faced the hassle of your F150's stock antenna snapping on your way to the garage or a parking lot? I mean, with a 31-inch…
Imagine a scenario where the weather is so bad that you cannot even see what's one foot in front of you. Speaking from experience, it…
I believe that the F150 does not require any introduction. It is a great off-road vehicle and can offer stellar performance on challenging roads. However,…
---
Ford F-150 Accessories, Aftermarket Parts, Mods, and Upgrades​​
Here is the list of our unbiased reviews and buying guides of aftermarket parts, performance mods, and accessories to upgrade your Ford F-150.​
---
Ford F-150 How-To Guides, FAQs, Tips, Tricks, Problems and Solutions​​
In this list, you'll find valuable information, solutions, answers to the frequently asked questions, and how-to guides regarding Ford F-150.​